Boost your wellbeing with improved
Health and wellness for individuals and businesses
Holistic Psychology collaborates with physical health practitioners who are leaders in their field to assist individuals and organisations to enhance productivity, wellbeing and engagement. Our services are designed to not only boost your physical healthy but also translate that change into other areas of your life including work, relationships and self-confidence. We offer physical health programs for individuals and businesses.
Individuals
Personal trainer

Customised fitness goals

Group exercise network

Knowledge expansion

Improved wellbeing

Better quality of life
Business
Onsite massage

Ergonomic workstation assessments

Group fitness classes (onsite/outdoor)

Group stretching/Pilates class

Lunch and learn talks

Workplace health assessments

6&8-week company challenges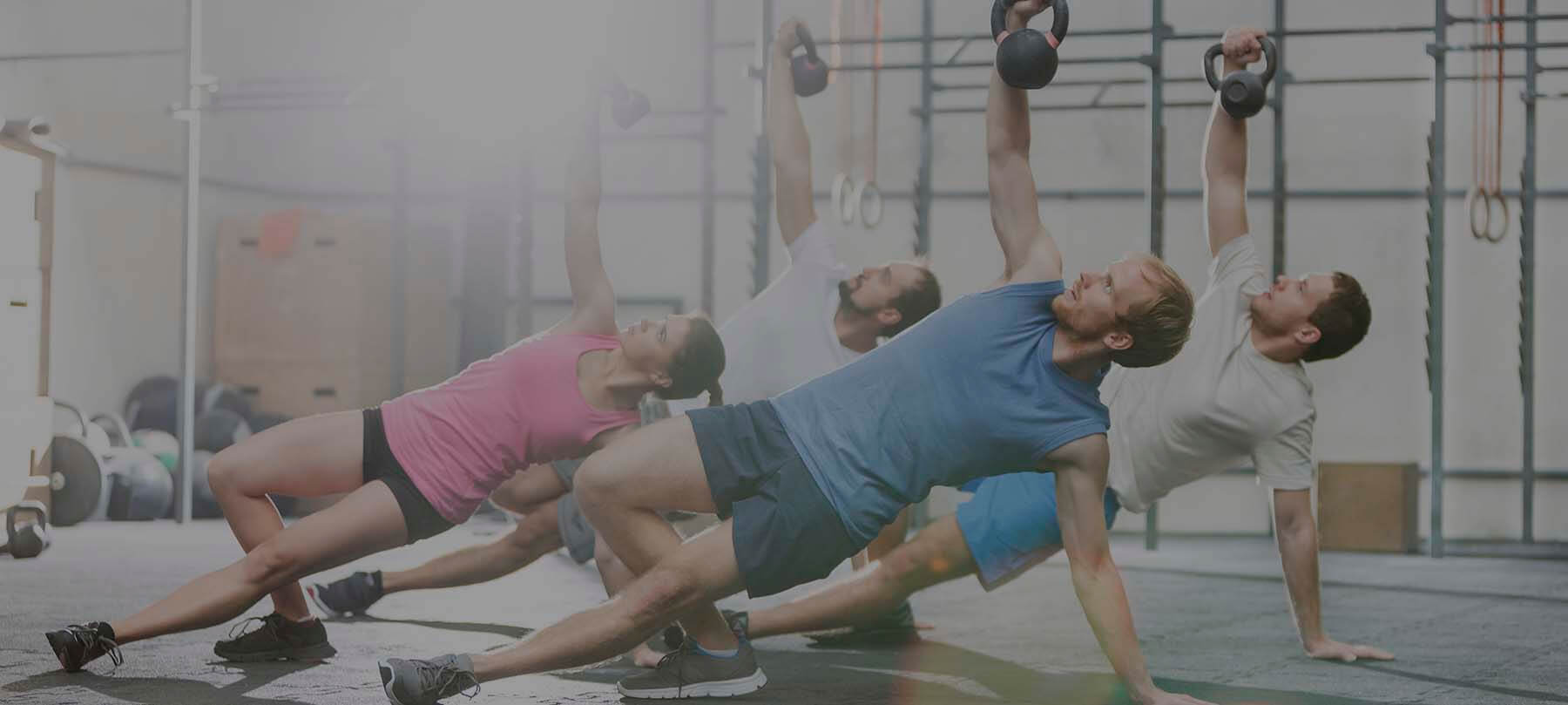 Invest in your team's physical health to boost their health, wellbeing and productivity.
Benefits of Group Exercise
Accountability
Did you know you're much less likely to skip a scheduled workout if you're part of a group?
Encouragement
Working out with friends can help you perform better on those days when you're not feeling 100%.
Competition
A little friendly rivalry can help keep you motivated and reduce you chance of skipping a class.
Enjoyment
Because when you're exercising with your friends, it's more than a workout – it's a social activity.
We use evidence-based, data-led and
bespoke
person-centred
workplace performance approaches
to enhance your team's productivity, wellbeing and engagement.
We'll with you every step of the journey.
We provide you with a variety of approaches and techniques to help you adapt and tackle the challenge of managing professional life and work balance.
Interested in starting your organisation's
health and wellbeing journey?
Contact Holistic Psychology today and discuss your personalised program with our experts.